Preston Bathroom Mirror
The Preston Petite Bath Mirror was designed for the Preston Bathroom Vanity, but it easily works in most bathrooms do to its aged Honey wood finish and beautiful carved details. Imagine it adorning your bathroom above an antique vanity. The elegance is backed up by hardwood construction that will stand the test of time.
Dimensions
Mirror: 27.5"W x 3"D x 42.5"H (41 lbs.)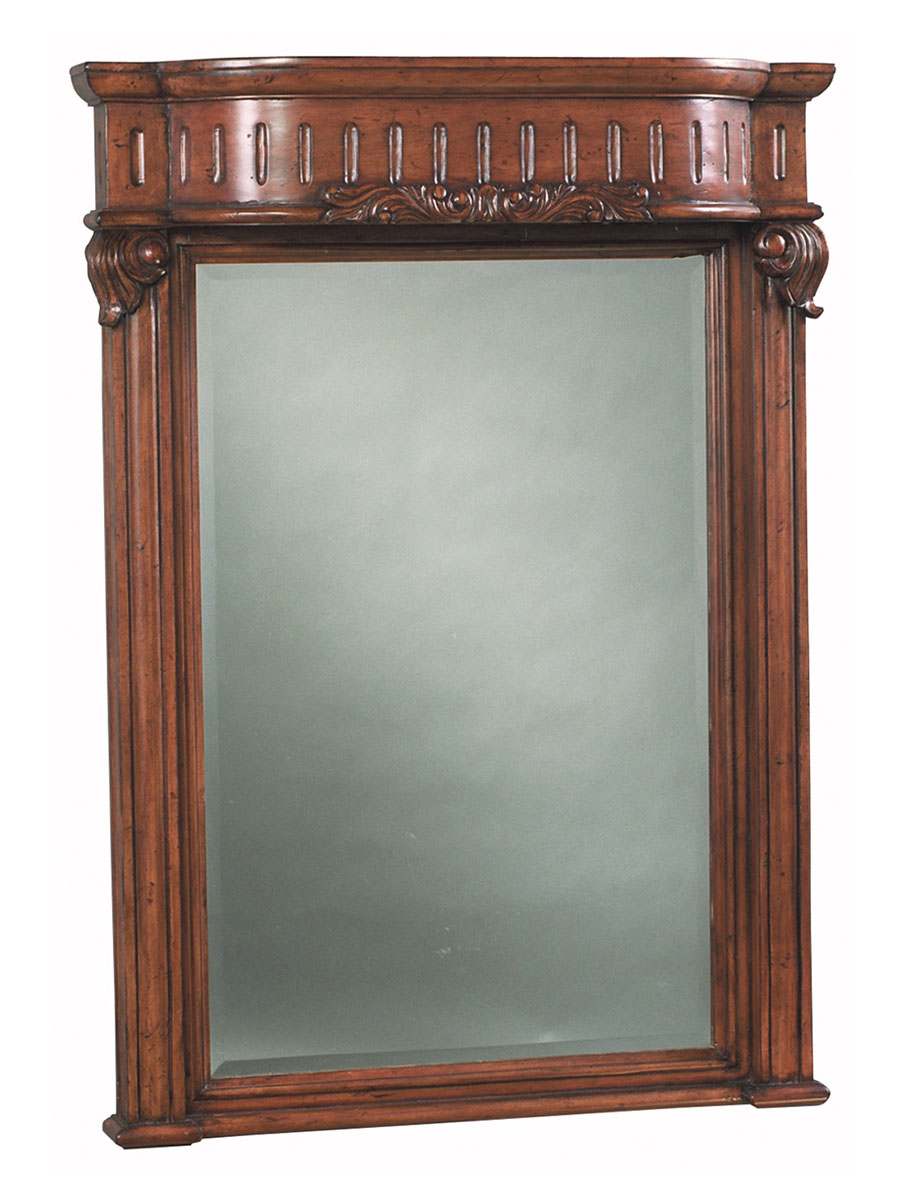 Preston Bathroom Mirror
Customer Reviews
There have been no reviews for this product.