Verona Double Bathroom Mirror
The Verona Grand Double Mirror has a traditional, sophisticated style that is easy to love. It was designed for the Verona Bathroom Vanity, but you can tell its style will be appreciated almost anywhere. The three mirror panel design gives this mirror the illusion of extra height, contributing to its sophisticated atmosphere.
Dimensions
Mirror: 58"W x 2.5"D x 41.5"H (90 lbs.)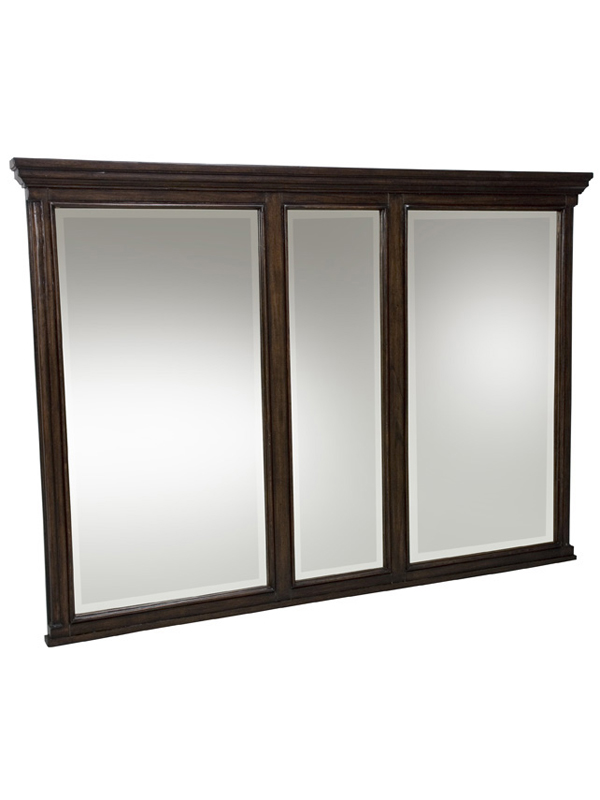 Verona Grand Mirorr
Customer Reviews
There have been no reviews for this product.