60" Soho Soaking Bath Tub
Round and elegant in shape, the 60" Soho Soaking Bath Tub is understated, yet elegant. The simply lines and attractive symmetry showcase modern design, while feeling warm and luxurious. This bathtub is constructed from acrylic and was designed to be deeper and warmer to the touch than traditional bath tubs, giving you the perfect place to relax at the end of the day.
Dimensions
Exterior: 59.75"L x 29.25"W x 23"H
Interior: 53.5"L x 23.25"W x 17.5"H
Depth of Drain: 18"
Features
Acrylic construction
Deeper than standard tubs for full immersion
Warmer to the touch and more comfortable than traditional enamel/steel tubs
Adjustable base for accurate leveling and stability
Includes pop-up drin and overflow
UPC and cUPC approved
Maximum fill: 43.5 gallons
**Faucets Not Included**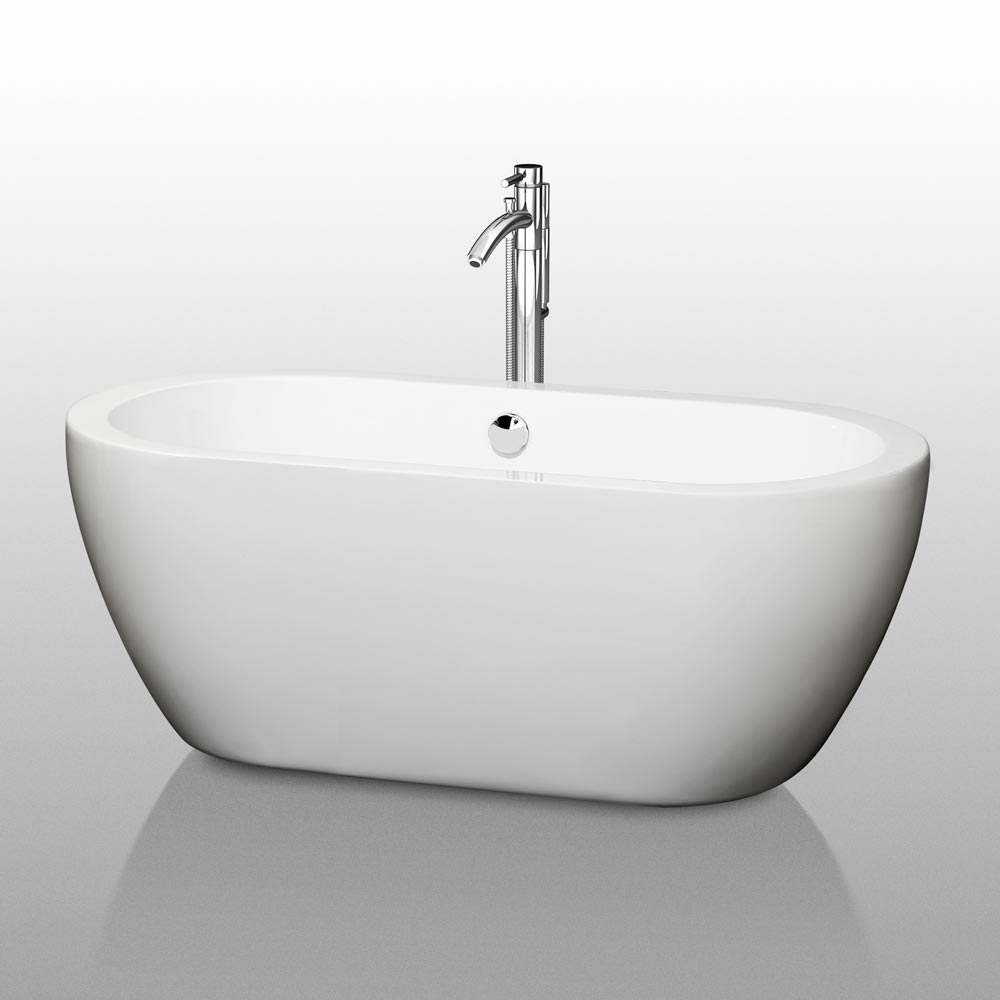 60" Soho Soaking Bath Tub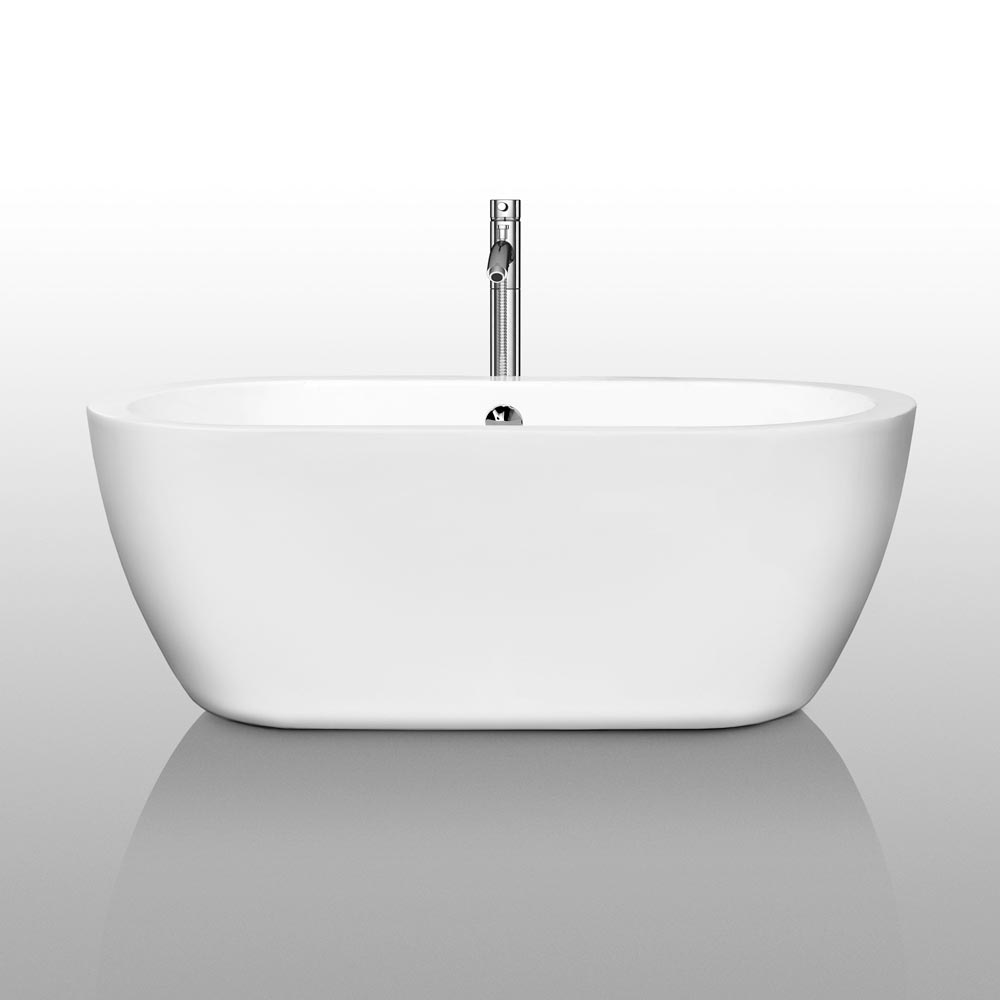 60" Soho Soaking Bath Tub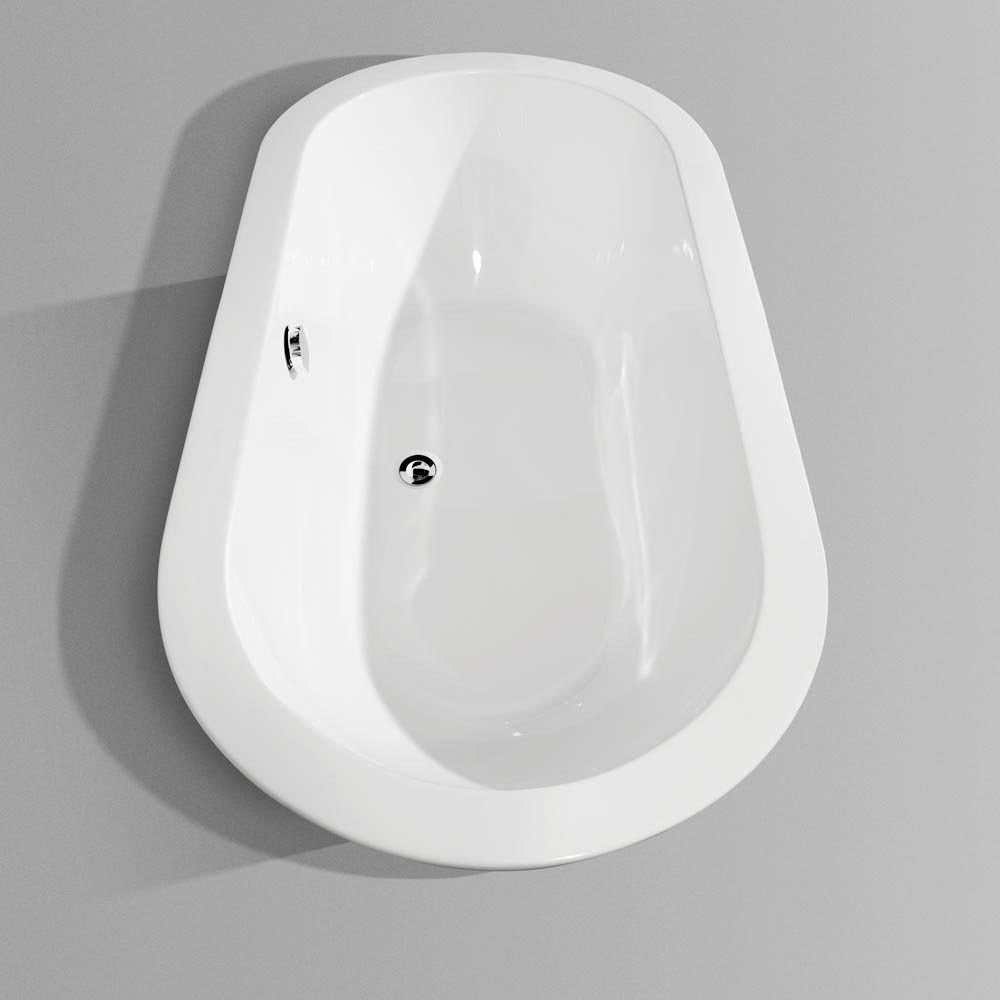 60" Soho Soaking Bath Tub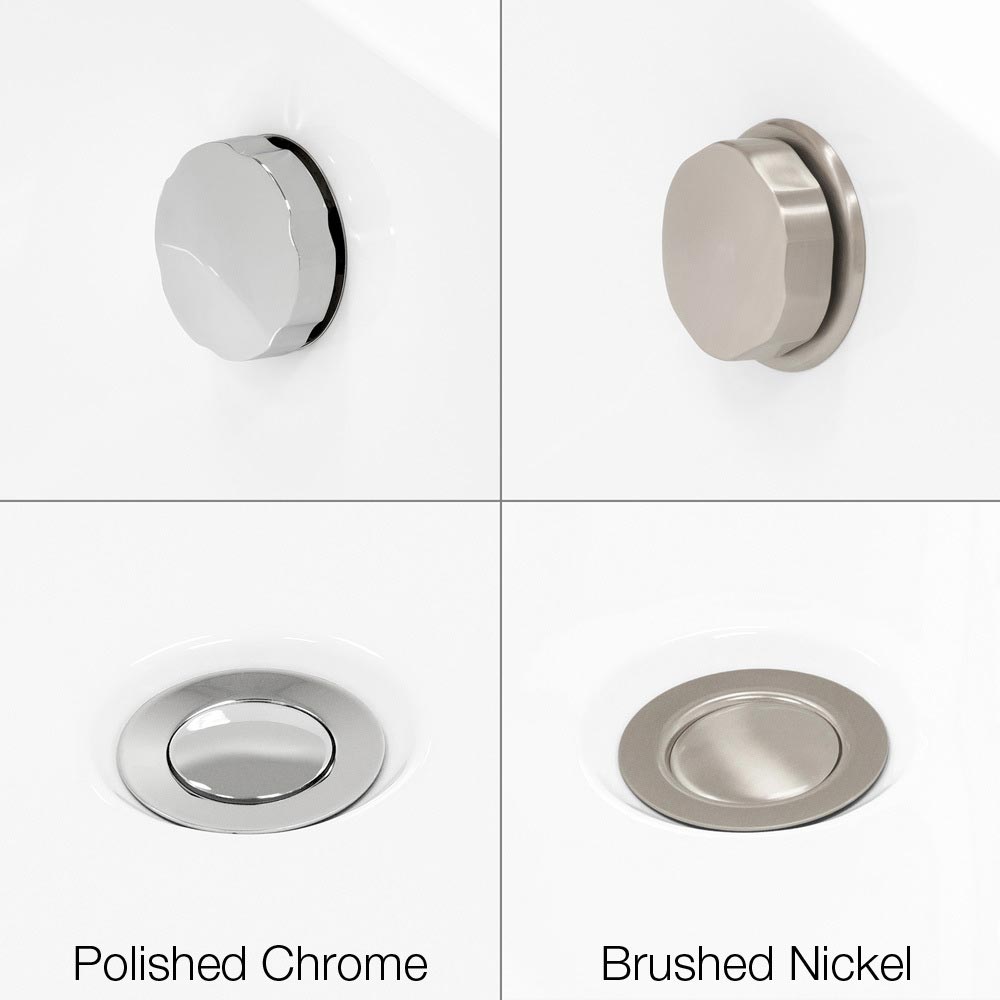 Brushed Nickel or Polished Chrome Hardware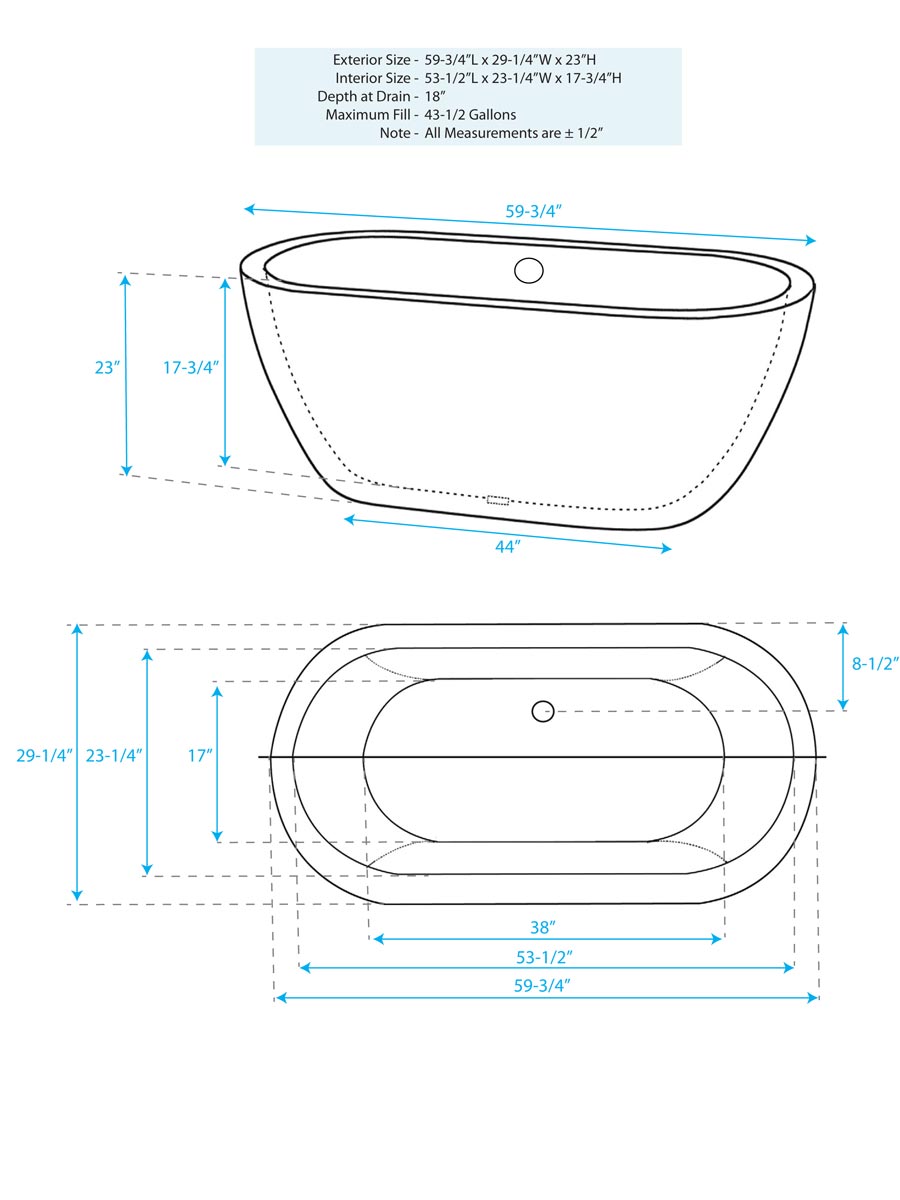 Dimensions
Customer Reviews
There have been no reviews for this product.