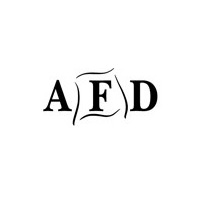 Art and Frame Direct was founded by George Eouse. Located out of Orlando, Florida, today Art & Frame Direct controls exquisite showrooms open to the trade in major merchandise market centers in all the key regional and national venues, and also participates in numerous industry-based trade shows.

The company ships from two distribution centers of over half a million square feet serving the United States from each coast to customers from all over the world including major retailers, mail order, and regional concerns of all sizes.

41" Rovigo Single Bath Vanity
The Rovigo Iron Vanity offers unique design and lots of character. This single vanity is the perfect centerpiece for a small bathroom. It comes with a brown marble top and white porcelain undermount sink. The intricate wrought iron design makes this vanity stand apart from the others.