Install a clean-looking white vanity
When it comes to modernizing your home décor, you have many options available to you. A great white vanity installation is one of the single best ways to enhance the elegance and style of your home's interior design.
Your bathroom is somewhere that is often overlooked because it's usually small and out of the way, but it is actually quite important. Everyone who lives there spend some time each day in the bathroom, and guests do as well. The privacy inherent in any bathroom is a great quality, but from a decorative aspect, a bathroom actually says a lot about who you are as an individual. You might not know it, but your bathroom is going to be one of them most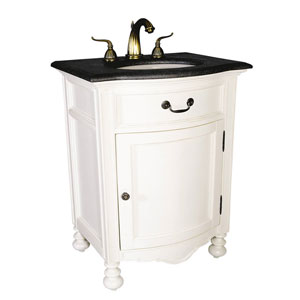 important rooms you have – which is why using white vanities can be so great for you.
Find the perfect white vanity style
When it comes time to remodel, the bathroom should be the first place you focus on. You want to create something that is elegant and stylish, but also modern and interesting. A white vanity can be all of these things for you. That is part of why they are so popular and useful with various types of bathrooms. No matter what type of look you are going for – whether you want something that is stylish and class, or something brand new and modern, you can get the look with a white vanity. For instance, if you want to have a modern bathroom, having a white vanity with a vessel sink is very modern and interesting. However, if you want stylish and classy, you can also use the same type of vessel sink in a slightly more elegant setting in order to create that look. A white vanity can be your ticket to your dream bathroom.
A white vanity is a great investment for a bunch of other reasons too, not just aesthetic but practical. They are easy to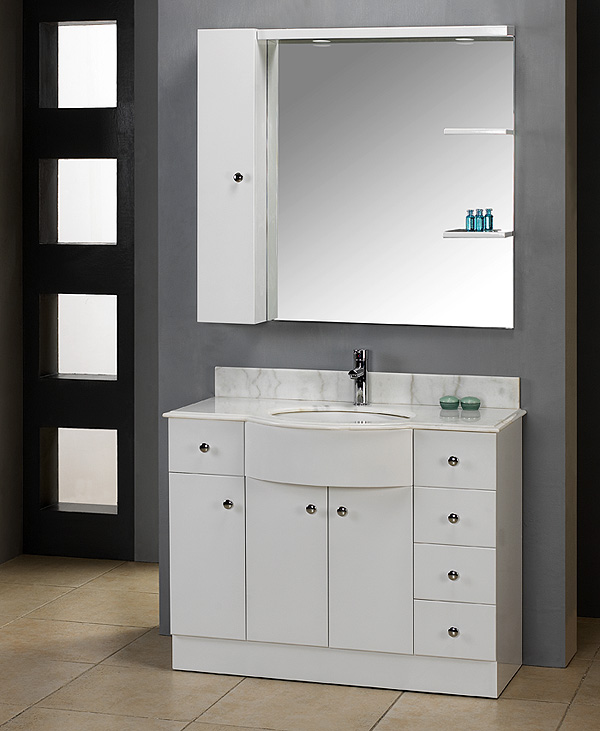 maintain. These white vanities look good almost all the time with only the bare minimum of care. In fact, glass vanities are very easy to take care of – instead of having to polish wood or use stone cleaner, you can use a great non abrasive glass cleaner to make sure that there aren't any streaks and that the glass bathroom vanities look great for you no matter what. Also, they are easy to clean. No matter what you spill on your white vanity, know that it will wipe off clean. It will all come right off easily for you.
Granite vs. glass
Installing and transporting modern vanities is easy, on account of their relatively light weight. You won't need to worry about finding someone to help you, because they are light enough for you to transport and install by yourself. For this reason, they are well equipped for any DIY project.
Glass vanities are not as fragile as you might assume. It might sound strange to have a fragile thing like glass be so durable, but in fact , they are quite hard to break. You need to take some care because you will be installing a glass bathroom fixture, but modern bathroom vanities are more durable than you might believe that they could be, and they'll be able to withstand many things for you. Lastly, vanities are very aesthetically versatile. This means you can install them anywhere, in any way, with any kind of modern or traditional style. You can have whatever you'd like!