JWH Living is fairly new to the industry, celebrating their third anniversary just this year. But despite the brand's relative youth, JWH has quickly made a name for itself with high-quality vanities and vessel sinks in a distinctly lean, minimalist, and modern style. Their vanities are efficiently made with long-lasting but cost effective materials, and they wholly embrace the spartan conceptualizations of modern design so eagerly that no money is needlessly spent embellishing the look of their furniture for the sake of puffing up the price tag. In short: JWH Living delivers cool, crisp, luxury-class bathroom vanities, without the "luxury" cost.
This no-nonsense, no-bells-and-whistles approach has quickly earned JWH Living plenty of favor among professional designers and major retail brands. Company president Todd Harmon says: "We try to maintain a forward-thinking approach with everything we design. We're shooting for something anachronistic, but in a good way; something that feels totally modern, but also timeless. Keeping our designs simple, practical, and lean, while utilizing the best materials we can get our hands on, and finishing it off with a timeless finish – these vanities are designed never to go out of style. I credit that, more than anything else, with why our brand is growing so quickly."

The mission of JWH Living is clearly stated on their home page: "JWH Living is a company with a sole vision, and a sincere promise: to produce modern bathroom furniture that not only represents the pinnacle of high-concept style, but also promotes the ideal of bathroom vanities and other furnishings being convenient, functional, and affordable enough for everyone, regardless of the size or design of their bathroom."
True, if you're looking for something totally unique and original, JWH Living vanities may not be for you. With slight variations, they look a bit like other modern vanities you might find from companies like Fresca Designs or Virtu USA. You won't find anything super bright and poppy in their catalog, though you'll find plenty of sleek, sophisticated vanities that will nevertheless make a huge impact on the appearance of your bathroom.
For a taste of JWH Living's keenly-focused style, check out their best-selling vanity, the Crater Single Sink Vanity: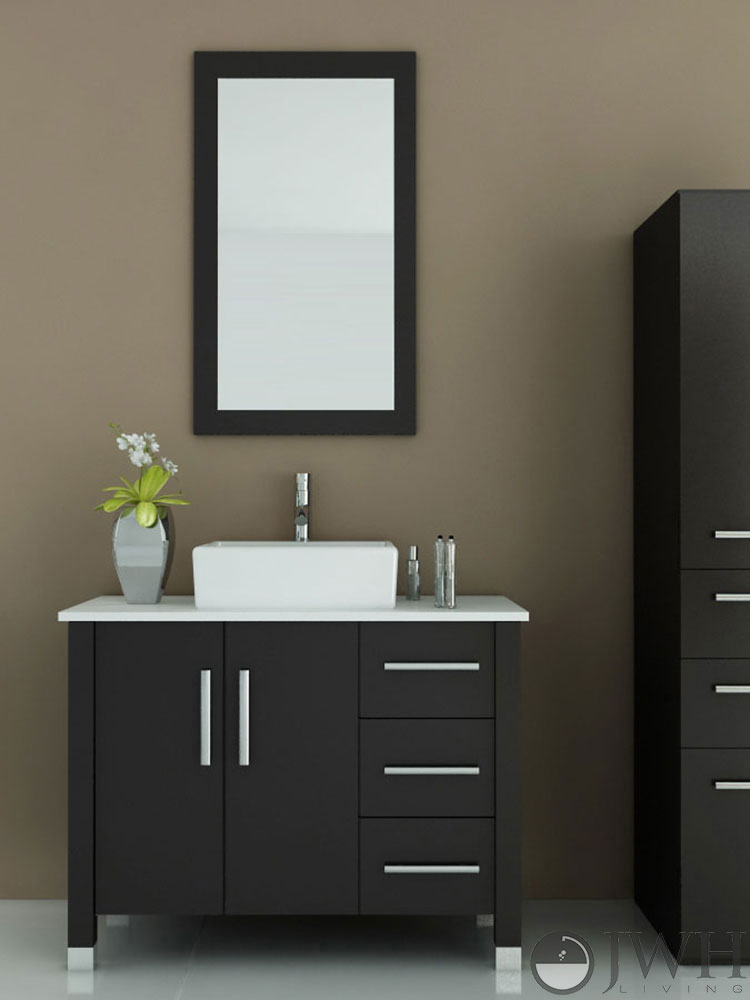 On the other hand, they are also well known for their immensely popular (and very small, very reasonably priced) Soft Focus Vanity: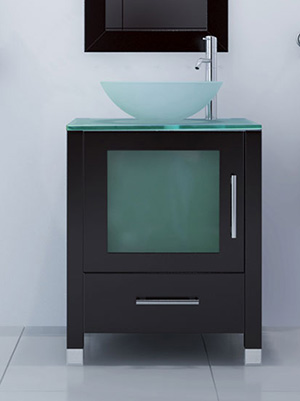 JWH also likes to experiment with new concepts in modular vanity design, hence their innovative models the Scorpio Single Sink Vanity and the Modus Double Vanity: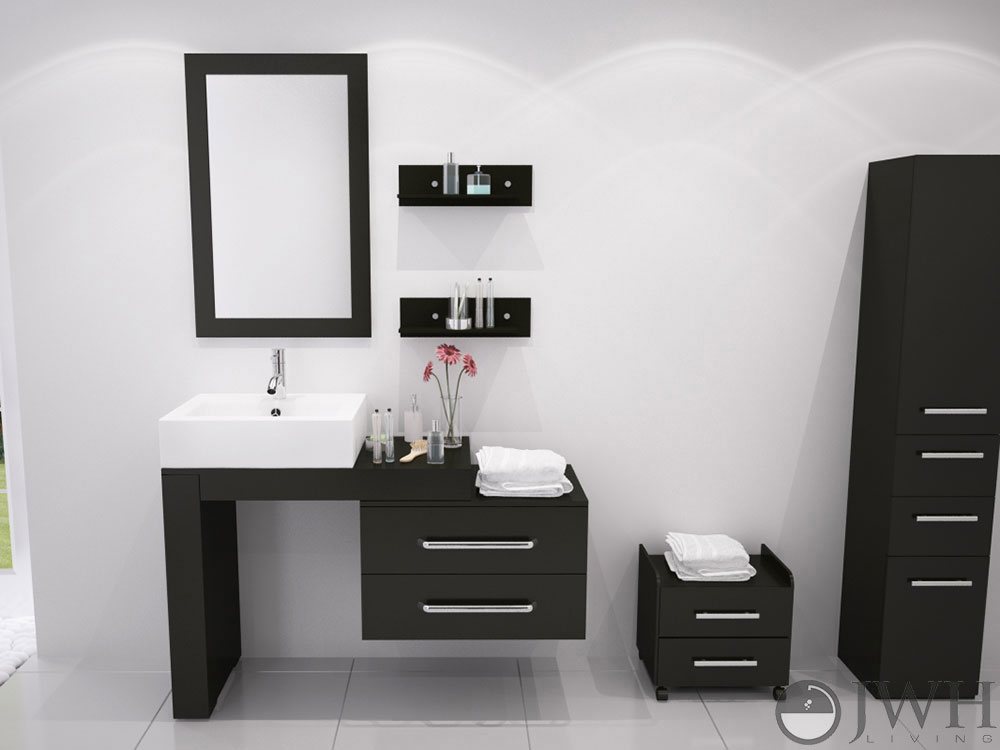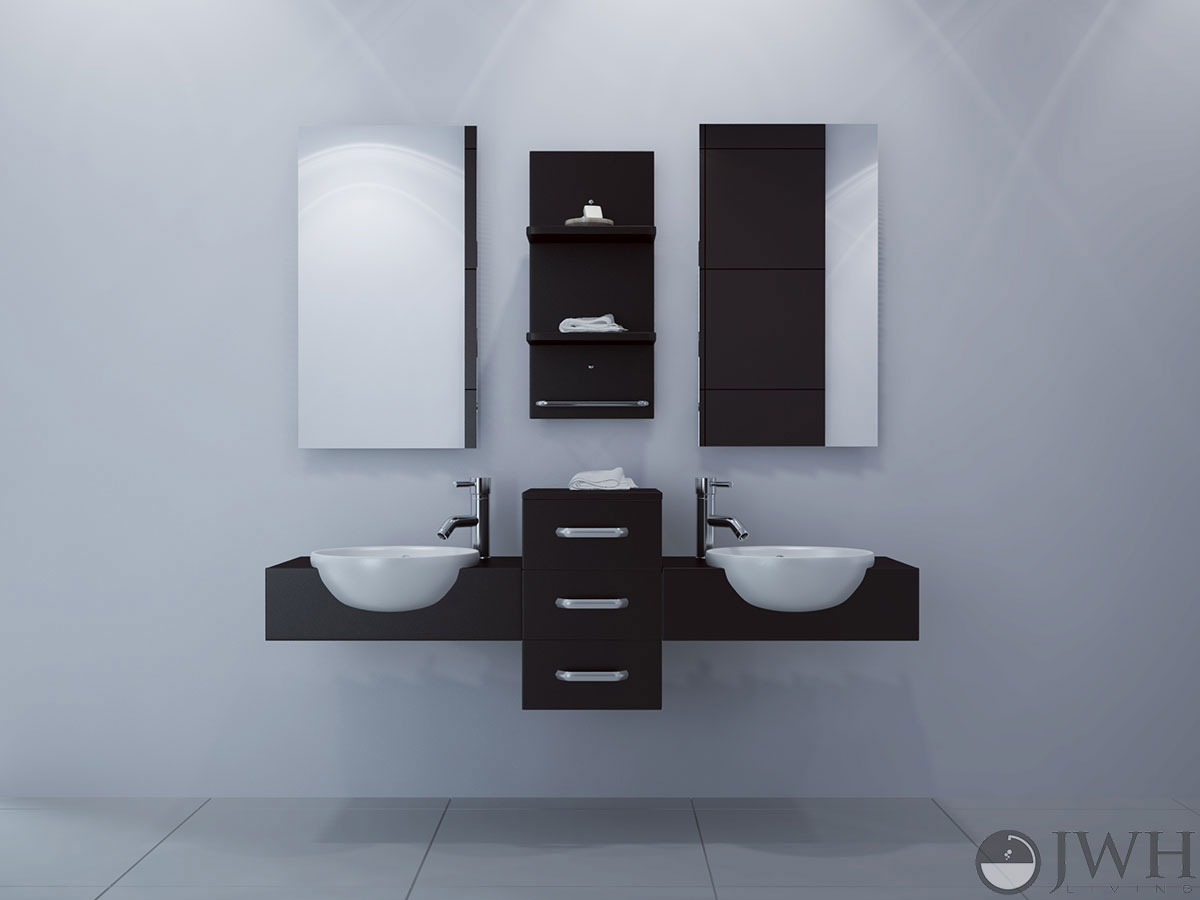 The Rigel Double Sink Vanity is a fairly new addition to their catalog and boasts a very angular look with a distinct and refined flavor: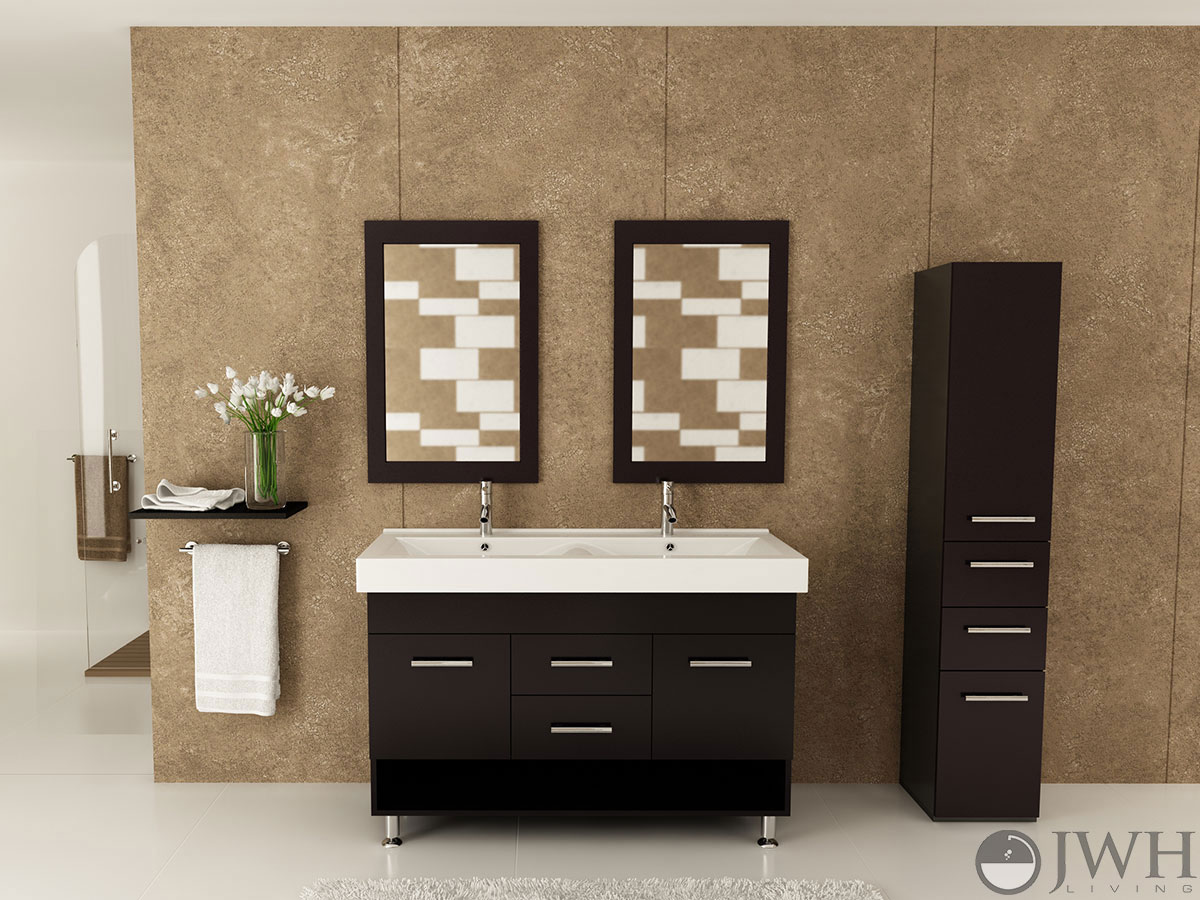 And for a hint of things to come, check out this brand new Ursa Minor Single Sink Vanity in "Naked" finish, which signals a departure for JWH Living from their usual modern aesthetic into something much more transitional: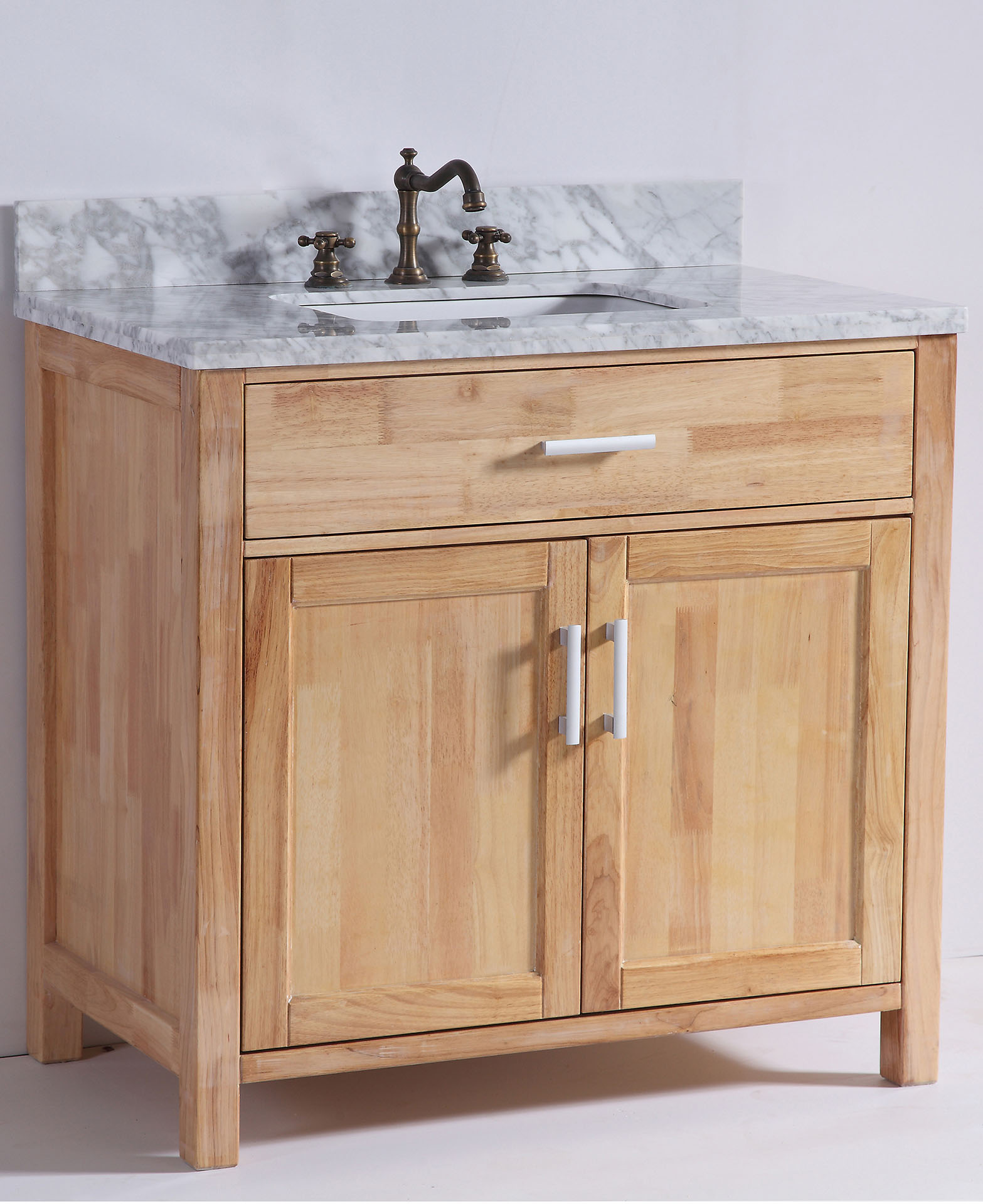 JWH Living is a great value brand, offering amazing quality vanities for an extremely reasonable price. At Bathgems, we are pleased to offer these items with free shipping anywhere in the United States. We're looking forward to watching JWH grow and expand, and we will be sure to keep you informed of their newest products and promotions on our Twitter! Or, you can always just check back here… on your favorite bathroom blog!