If you've lived in your house for some time, and you've always had the same bathroom vanity, then it's probably becoming a bit of an eyesore. When you consider how much time you spend in the bathroom, it becomes clear that the last thing you want is an unsightly sink and vanity to ruin your relaxation. While your vanity might still be functional, it's far from optimal if…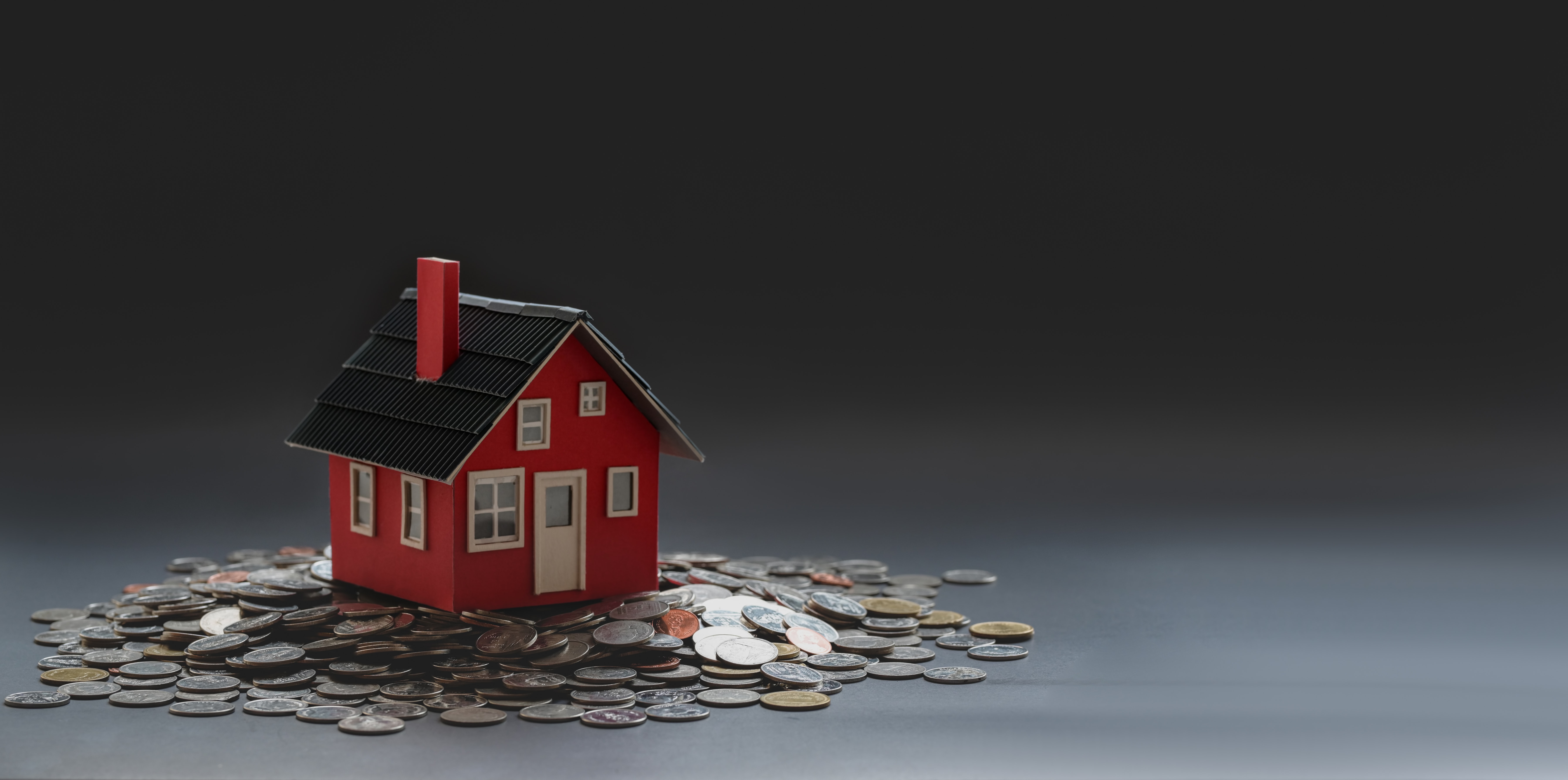 …You want to sell your house.
Have you decided to remodel your home to increase its overall value? A great place to start is in the bathroom. On average, a bathroom remodel gives a ROI of 64-68%. Don't underestimate the impact of a bathroom during a house tour; it can make the difference between a sale or a potential buyer that walks away. After all, who wants to use a rusted-out sink every day?
…There are signs of mold.
Mold is one of those issues that you must remedy immediately – otherwise, it can spread to other areas of your home, including the surrounding walls and air vents. Your bathroom vanity gets water on it every day from your taps, so the development of mildew may not come as a surprise. Regardless, it's still a major concern. The presence of mold can trigger allergies and asthma, which is concerning for members of your family with respiratory issues. As mold grows, it will damage and deteriorate the vanity over time. You can take a specialized spray to remove it, but if the moisture is leaking from the sink itself, it will reappear again soon enough. To tackle your mildew issue, you may need a sink and vanity replacement.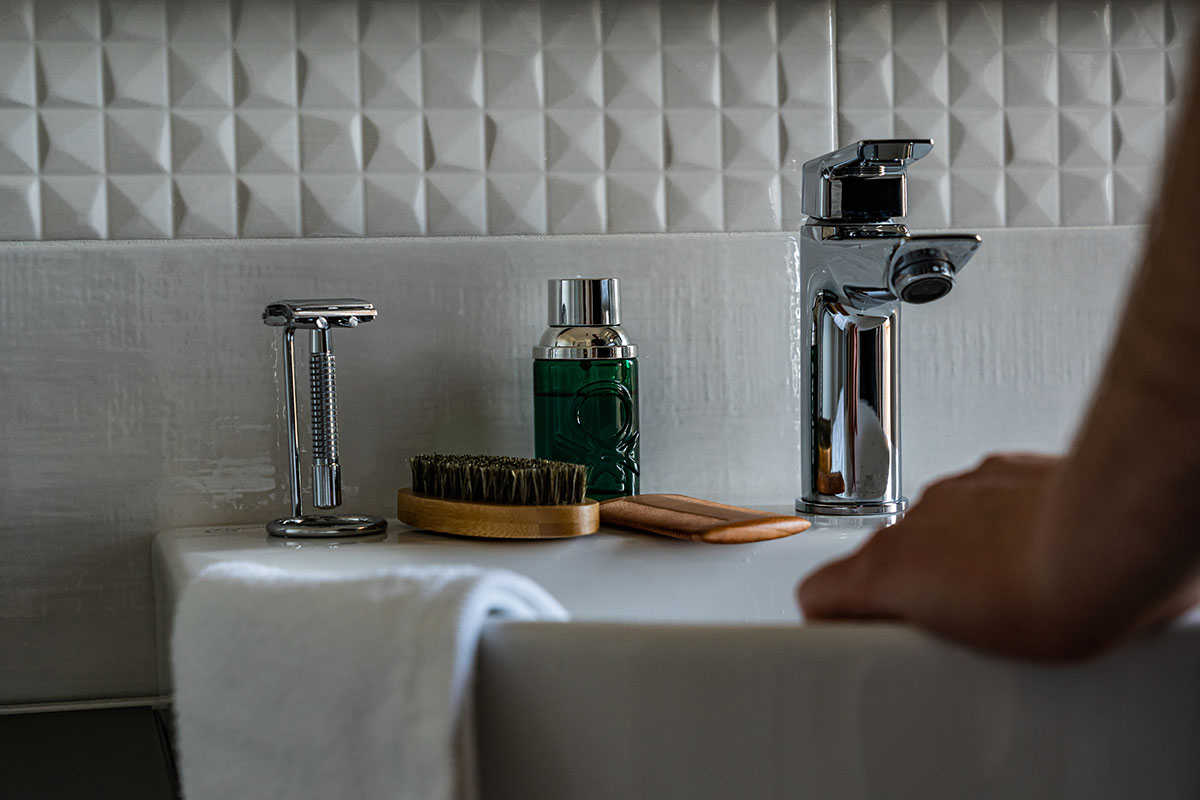 …Your vanity looks outdated with the rest of your decor.
Your renovation efforts will be overshadowed if they aren't consistent. Sure, the rest of your home has been updated, and it looks modern and sleek – but if your bathroom still looks like it's from the seventies, then your hard work will go to waste. When you're remodeling your house, don't forget about the bathroom; it's a room that gets used daily.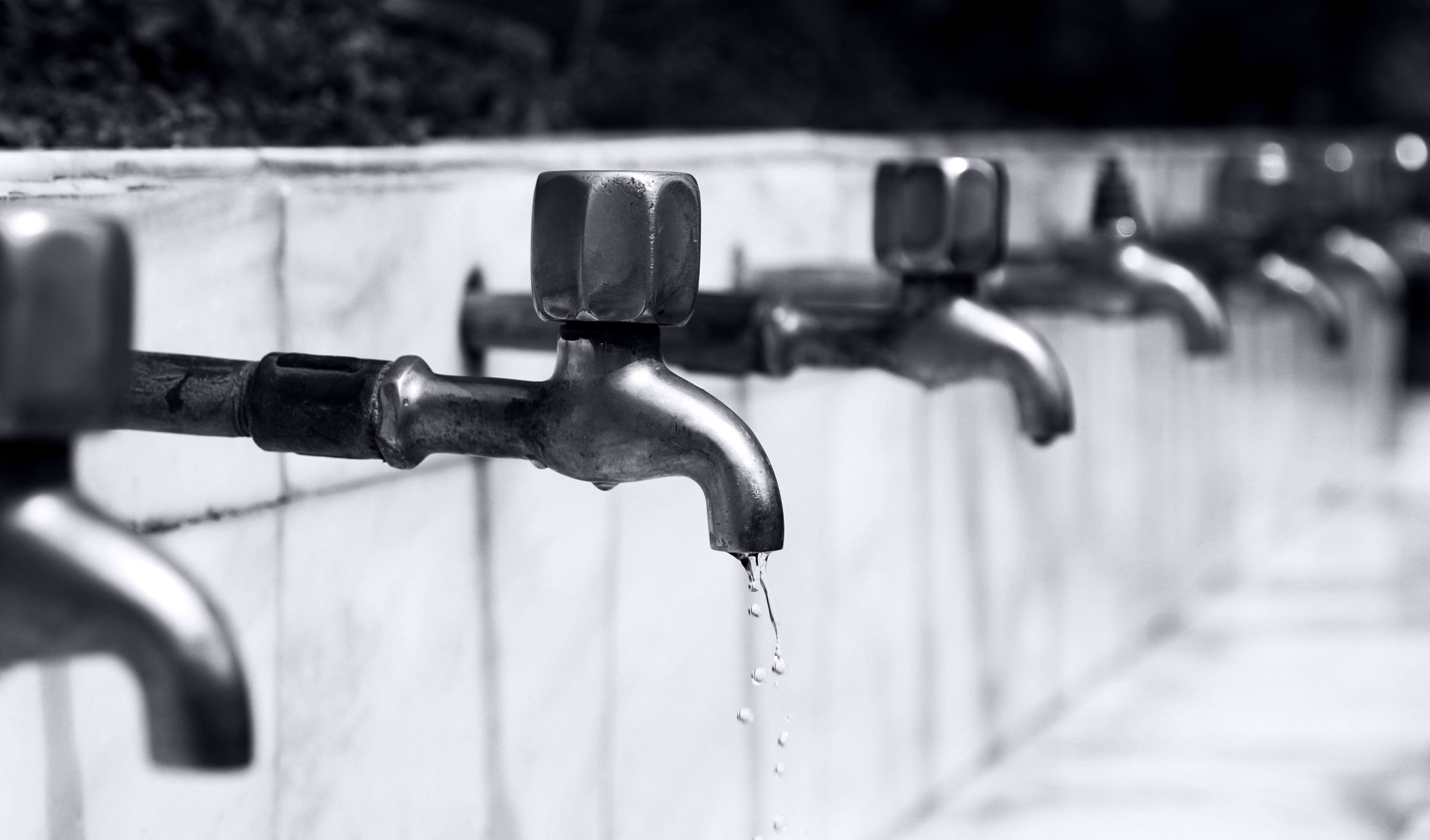 …It's causing problems with your plumbing.
Few things are scarier to a homeowner than bathroom plumbing problems – when you need to go, you need to go. If your sink is clogged with hair or other products, you'll have trouble brushing your teeth and washing your hands. Common plumbing problems interfere with your everyday life. Whether your fixtures are clogged, leaking, or backed up, you need to solve the problem before it becomes a more costly issue.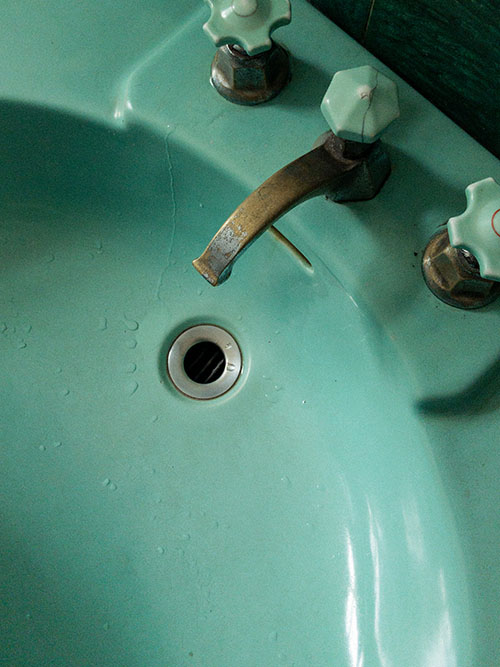 …The pipes are rusty.
If you drink tap water and you notice that your faucets are producing discolored or strange-tasting water, then you might have a pipe problem. Houses built before 1950 often have lead pipes, which can cause lead poisoning. If you need to replace your pipes, it may be best to do away with your old vanity while you're at it. Then you can enjoy safe drinking water and a stylish sink area, as well.
…It's not the right size.
Do you have a growing family, or a spouse who needs more counter space than you do? Either way, if your bathroom vanity is too small, you'll be dealing with clutter and items getting knocked off its surface. You might have the opposite problem: your sink is larger than it needs to be, and it's taking up space in your crowded bathroom. If your sink is too small or too large, consider purchasing one that makes more efficient use of your bathroom space.
…You can see cracks or other visible damage.
Since your vanity is used daily and gets worn down by the water, it inevitably bears some damage. Years of placing your hot straightening iron on the surface leaves behind burn marks and other visual defects. Sometimes, cracks can lead to more problems. If your vanity deteriorates, it can damage your floors or other appliances. Rather than make quick fixes or call the repairperson again, it might be more cost-effective to simply buy a new one.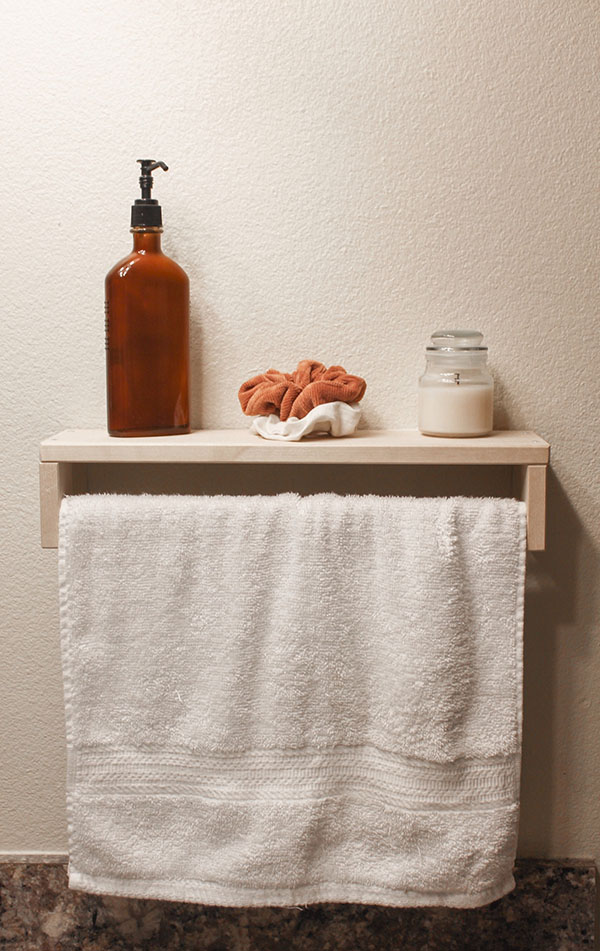 …The cabinets lack storage space.
You might not have an issue with the sink itself – the water works, it's appealing enough, and it hasn't cracked or grown mold. But what if you'd like some extra under-the-sink storage to put your hairdryer, cleaning products, or toiletries? Older vanities aren't always built for efficiency, and they may be lacking in the storage department. A newer model will have the drawers, shelves, and cabinets to help you better organize your bathroom.
Of all the rooms in your house, few get as much usage as the bathroom. During a pandemic, it becomes especially important to wash your hands, and a broken-down sink just won't cut it. You can revamp your entire bathroom by changing the vanity, so if you find yourself in need of something new, start with your sink and vanity. BathGems can help!